Radio
Radio was the Kyriakou family's first foray into media. The Group now operates radio stations in Greece, Romania and Moldova.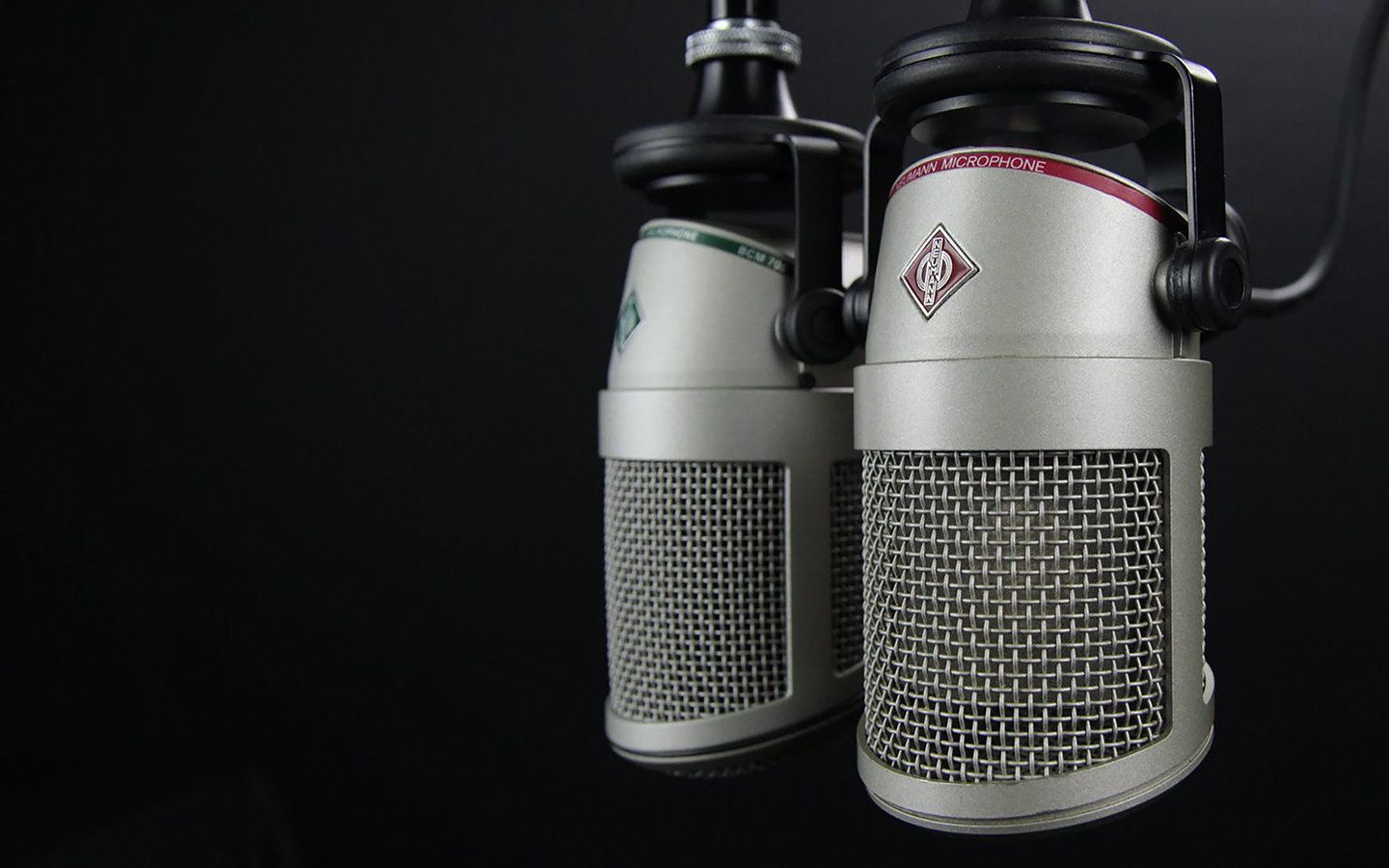 Antenna Music operates Easy 97,2 (originally Antenna Radio) and Rythmos 94,9, two leading stations in Attiki, where Athens is located. Easy 97,2 is the top international soft adult contemporary station, owning the Christmas format, and Rythmos 94,9 is the number 1 mainstream Greek music station, broadcasting only the best hits. Easy has a presence in Thessaloniki through Easy 97,5.
The division also manages A.G. Radio Holding, the number 1 radio group in Romania, with a unique portfolio of complementary assets with broad coverage. Its stations, Kiss FM, Magic FM, Rock FM, ONE FM, Asha, are leaders in all formats covered, while it's the only media group with a physical network of local licenses, allowing for national coverage as well as targeted marketing campaigns for advertisers. In addition, it manages Kiss TV, the number 1 music TV station, Rock TV, Magic TV and Kiss FM in Moldova. The company has also presence in Cyprus through its collaboration with Antenna Radio Cyprus.

Warning: Undefined array key 1 in /home/groupantenna/public_html/wp-content/themes/threenitas-theme/taxonomy-portfolio_cat.php on line 157

Warning: Undefined array key 1 in /home/groupantenna/public_html/wp-content/themes/threenitas-theme/taxonomy-portfolio_cat.php on line 157

Warning: Undefined array key 1 in /home/groupantenna/public_html/wp-content/themes/threenitas-theme/taxonomy-portfolio_cat.php on line 157

Warning: Undefined array key 1 in /home/groupantenna/public_html/wp-content/themes/threenitas-theme/taxonomy-portfolio_cat.php on line 157

Warning: Undefined array key 1 in /home/groupantenna/public_html/wp-content/themes/threenitas-theme/taxonomy-portfolio_cat.php on line 157

Warning: Undefined array key 1 in /home/groupantenna/public_html/wp-content/themes/threenitas-theme/taxonomy-portfolio_cat.php on line 157

Warning: Undefined array key 1 in /home/groupantenna/public_html/wp-content/themes/threenitas-theme/taxonomy-portfolio_cat.php on line 157