Content
Antenna Group has one of the largest regionally relevant content libraries with an international appeal.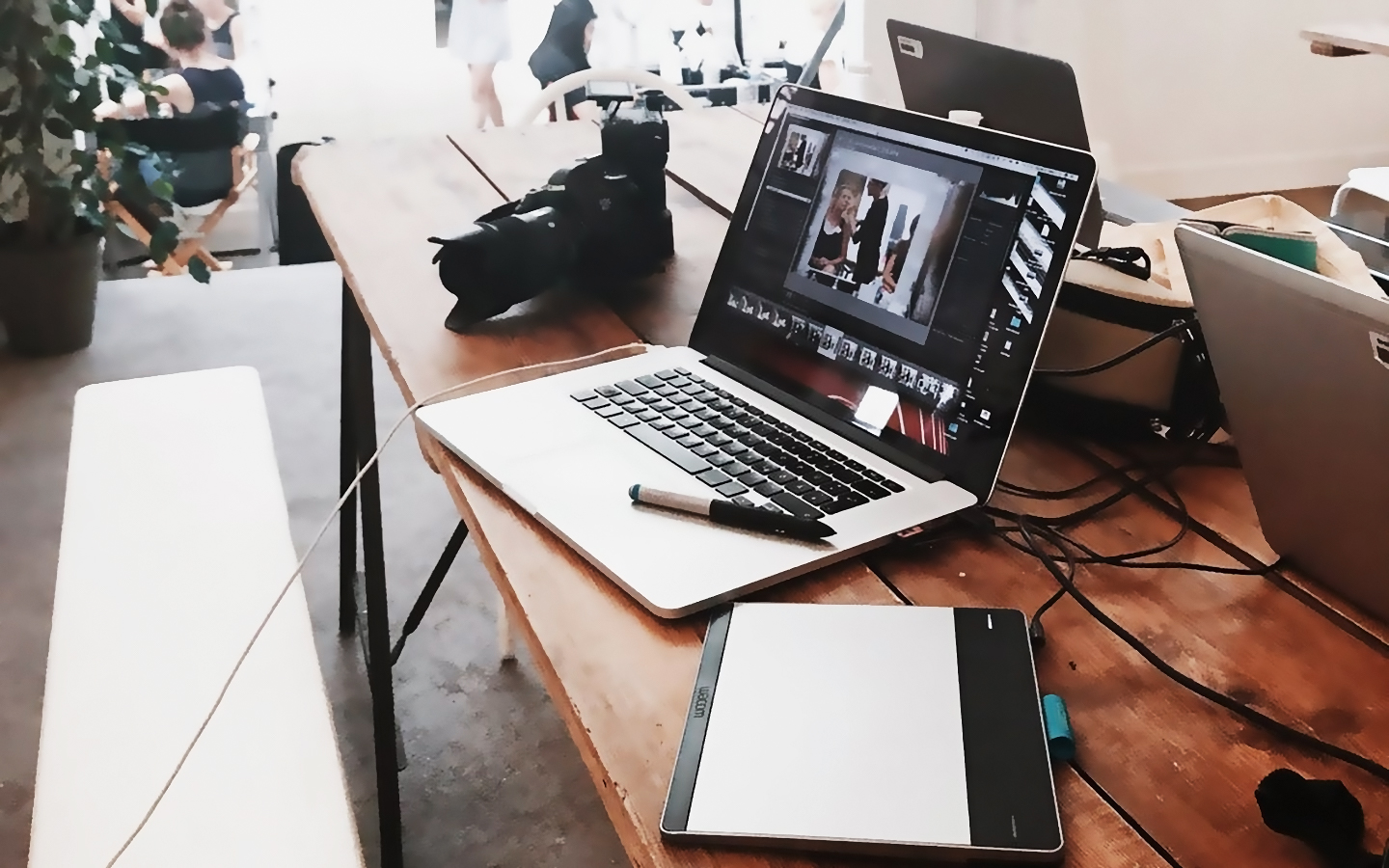 Antenna Group Content Library
Antenna Group has one of the largest regionally relevant content libraries, with an international appeal. The content distribution business exploits a wide range of proprietary, third-party and co-financed productions across free-to-air, pay TV and web platforms.
In 2017 Antenna concluded a format deal with ITV and in 2018 Antenna signed a Distribution deal to manage all Propagate content in E Europe.
To date the proprietary content library includes 6,800 hours of TV series and entertainment programs which are licensed to broadcasters in North America, Europe and Australia.
The production teams are some of the most skilled creative professionals in their region and have produced some of the highest rating programs in their countries including leading Greek dramas such as "Vendetta", "Two at Heart" and "Brousko", Serbian hit series "Folk", "Budva-na pjenu od mora" and "Zene sa Dedinja".
In addition to the development of own formats and the production of own series, the Group works with international production companies to adapt, produce and broadcast programs such as Dancing With the Stars, Dancing on Ice, Next Top Model, The Next Uri Geller, X- Factor, Greece Got Talent and Your Face Sounds Familiar.
Through the newly launched distribution division Antenna Group International Enterprises, the Group is promoting and selling abroad the original content it creates. It has successfully launched the Greek drama series Brousko in Serbia, Slovenia and Georgia, while selling other drama and comedy series of Antenna Group to Free to Air and Pay TV channels in many countries.
The Group launched in 2014 ANTS Production hub, a new business unit operating mainly in the creation, production and utilisation of content for Free and Pay TV and for the Internet. ANTS has a broad remit to produce both drama and comedy series as well as entertainment formats, not only for the Antenna Group channels but also for third party channels in all territories and platforms (FTA, WEBTV, PAY TV). The company operates across the wider region of Southeastern Europe, where Antenna Group has built over the years a very strong presence and is considered the largest Media and Entertainment Group, as well as in Turkey and Greece.
In-house Creative Services
ANT1 Creative Services, the in-house Creative Services department of ANT1 TV, has won 16 global awards and was shortlisted in 22 nominations in less than a year. The team's successful promos have turned ANT1 TV into an outstanding creative player within the global TV scene. The team has competed with thousands of companies and individuals at major media organizations, marketing and research agencies, strategic and creative vendors and technology providers and has stood out both on a European and a global level.
ANT1 Creative Services has been awarded with the following:
At PromaxBDA Global Excellence Awards:
SOMETHING FOR NOTHING/ EUROBASKET- Gold PromaxBDA Europe Awards 2014
BESΤ UNSCRIPTED/ NON-FICTION/ REALITY PROGRAMMING PROMO / PROJECT RUNWAY– Silver PromaxBDA Global Excellence Awards 2013
BESΤ ART DIRECTION & DESIGN: SPORTS PROGRAM PROMO / EUROPA LEAGUE (SPERMS) – Bronze PromaxBDA Global Excellence Awards 2013
SALON DE REFUS/ IMAGE CAMPAIGN/ ΑΝΤ1 NEWS – Bronze PromaxBDA Global Excellence Awards 2013
At Bass Awards:
WORLD SILVER / BEST MOVIE PROMO – ANT1 SUNDAY MOVIES
WORLD BRONZE/ BEST MOVIE PROMO – TOP GUN/MOVIE TEASER
WORLD BRONZE/ BEST TV SERIES PROMO– ANT1 PRIME SERIES
WORLD BRONZE/ BEST SPORTS PROMO – EUROPA LEAGUE (SPERMS)
WORLD BRONZE / BEST PROMO EVER – ANT1 SUNDAY MOVIES
At Key Art Awards:
AUDIO/VISUAL TECHNIQUE/ SOYND DESIGN/ PROJECT RUNWAY – Bronze Key Art Awards 2013
At Kinsale Shark Awards:
PROMO/ BEST SPOTS/ EUROBASKET – Gold Kinsale Shark Awards 2013
PROMO/ BEST USE OF HUMOUR/ EUROBASKET – Gold Kinsale Shark Awards 2013
PROMO/ BEST USE OF SOUND/ PRIME SERIES – Gold Kinsale Shark Awards 2013
PROMO/ BEST SPOTS/ EUROPA LEAGUE – Silver Kinsale Shark Awards 2013
PROMO/ BEST EDITING/ SUNDAY MOVIES – Bronze Kinsale Shark Awards 2013
PROMO/ BEST USE OF HUMOUR/ EUROPA LEAGUE – Bronze Kinsale Shark Awards 2013