Publishing
Daphne Communications is a Greek publishing and digital media company.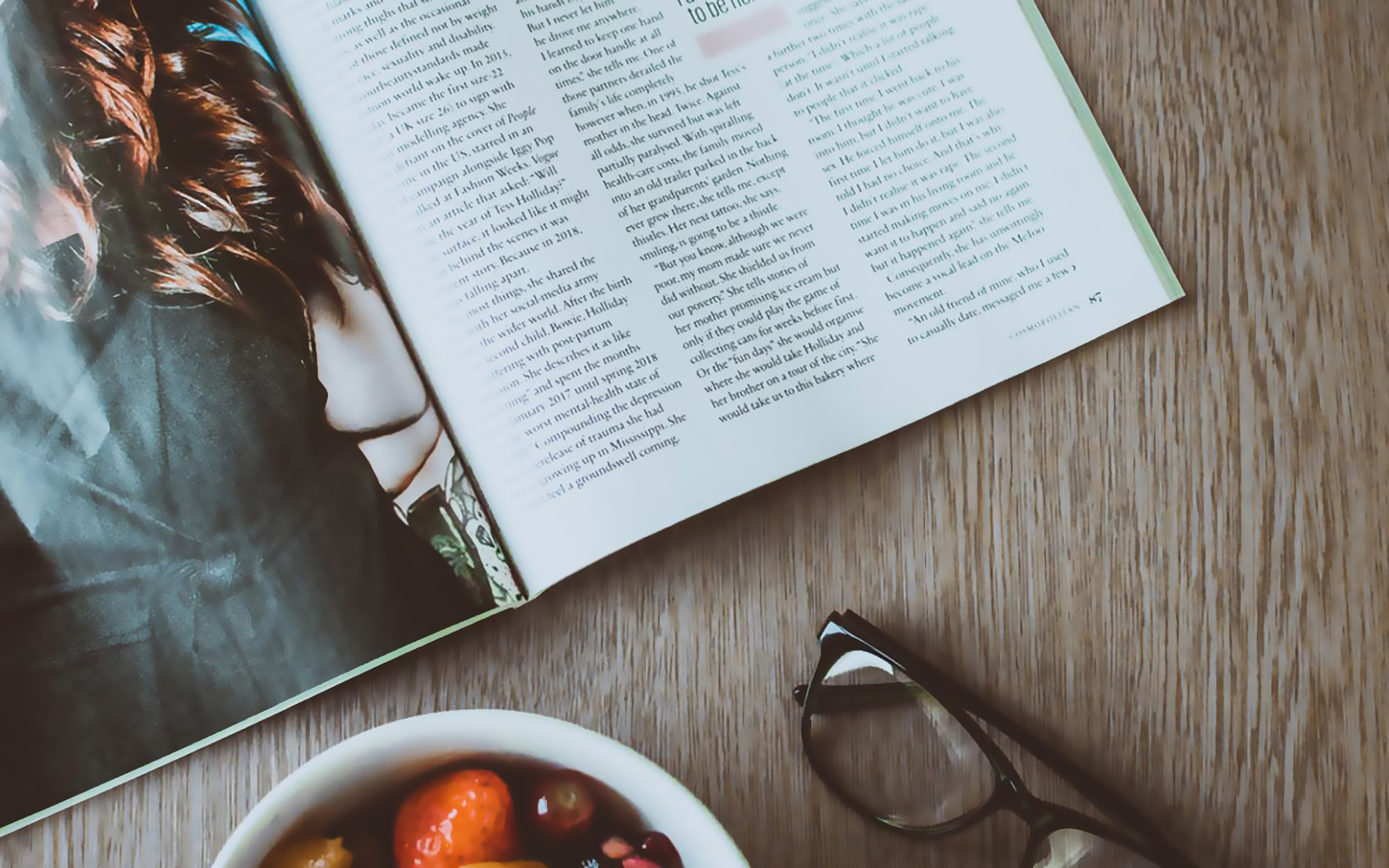 Daphne Communications
Daphne Communications is the Group's Greek publishing and digital company. It operates 3 popular websites.
Fthis.gr, one of the top lifestyle websites, Bestofyou.gr, a wellbeing website with lifestyle approach and Glance.gr a modern women lifestyle website with fashion and beauty core content.