Digital
Antenna Group is active in digital media and the internet. Group's activities include news portals, e-commerce, education, digital music, gaming platforms, online video and web TV.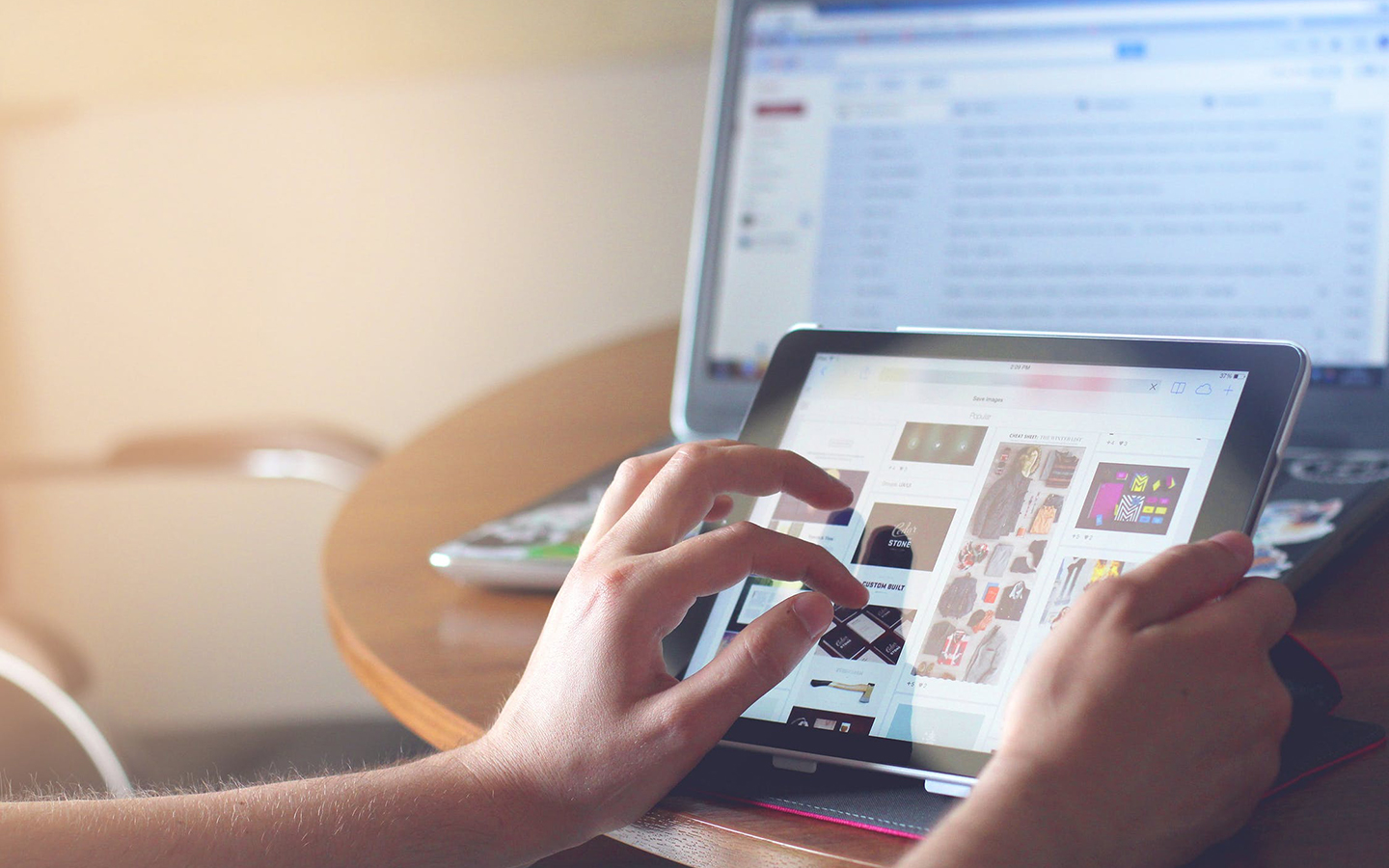 The Antenna Group has developed a strong expertise in the digital space by launching new digital platforms in the Greek market and by making investments in leading global digital media and technology companies. Group activities include e-commerce, education, digital music, gaming platforms, online video and web TV.
In 2009 Antenna Group launched the first web TV platform in Greece. It carries virtually all the content from Antenna TV as well as dedicated programming. In 2014 Netwix was successfully launched, to offer its users exclusive web only content, such as original Greek series and comedy shows, as well as productions based on everyday life, technology and gaming.
In 2010 it launched brandsgalaxy.gr, a private shopping club that gives members the opportunity to buy designer items at discounted prices. It was the first club of its kind to enter the Greek market and is the largest private shopping club in the country.
In July 2011, Antenna Group launched 123playGames, the first and leading online gaming platform in the Greek market. The site offers users over 100 of the most popular multiplayer, action, fantasy, skills, sports and strategic games, available for download or to play in-browser.
In September 2012, Antenna Group launched Perfect Date to bring online dating to the Greek market.
As part of its partnership with the Raine Group, Antenna Group invested in Jagex, a leading Cambridge-based developer and publisher of online browser-based games.
The Group has also made pre-IPO investments in companies such Facebook, Twitter and Spotify.