Cinemas
Village Cinemas represent the ultimate cinematic experience, providing the best auditoriums and F&B products to the Greek moviegoers.
Since 1997, Village Cinemas have been established as the ultimate cinema experience in Greece. Today, Village Cinemas operates in Athens, Thessaloniki, Volos and Larissa with seven (7) multiplex, sixty-two (62) screens in total.
Village Cinemas were the first to introduce innovative systems to Greek moviegoers, such as the electronic ticket (e-ticket), the electronic ordering of products (e-order) and premium formats such as Gold Class, VKids, Dolby Atmos and Sphera, while bringing alternative content screenings to a mainstream level. At the same time, they launched highly successful new screening concepts such as Epic Movie Nights and Secret Movie Nights, as well as the popular Village Family Club for all family members.
The possibilities and modern aesthetics offered by Village Cinemas' auditoriums have also been utilized by the entire market with numerous corporate events and presentations. In 2018, Village Cinemas were awarded globally from I.C.T.A (International Cinema Technology Association) as the "Best Cinema Refurbishment of the Year".
Village Cinemas
Pillars
Innovation
Blockbuster movies
A-list stars
Leadership
Quality
Family-friendly
Modern
Inclusive
Trendsetter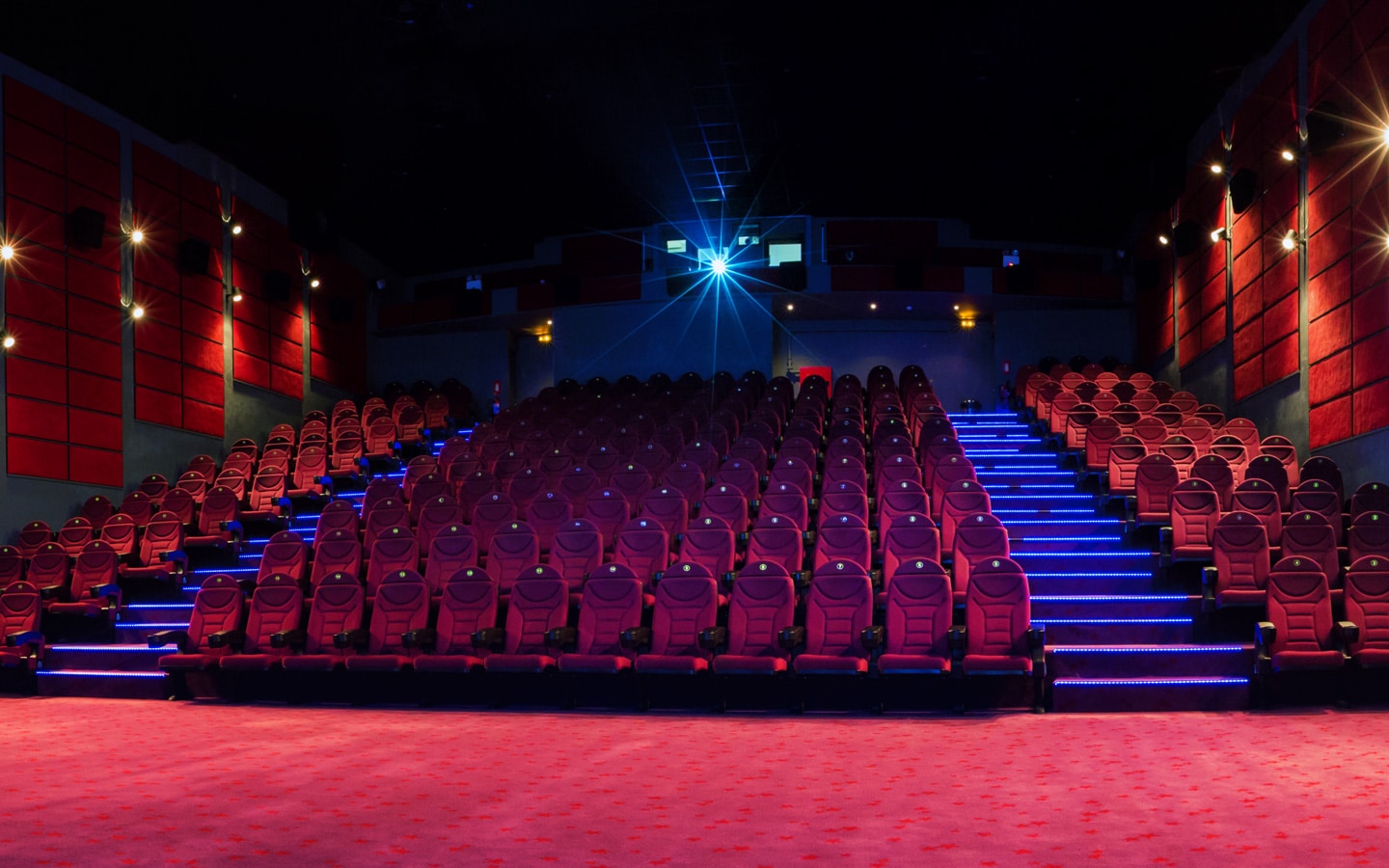 Warning: Undefined array key 1 in /home/groupantenna/public_html/wp-content/themes/threenitas-theme/taxonomy-portfolio_cat.php on line 157