Antenna Amplifier
A one of a kind incubator offering Central & Eastern Europe-as-a-Service.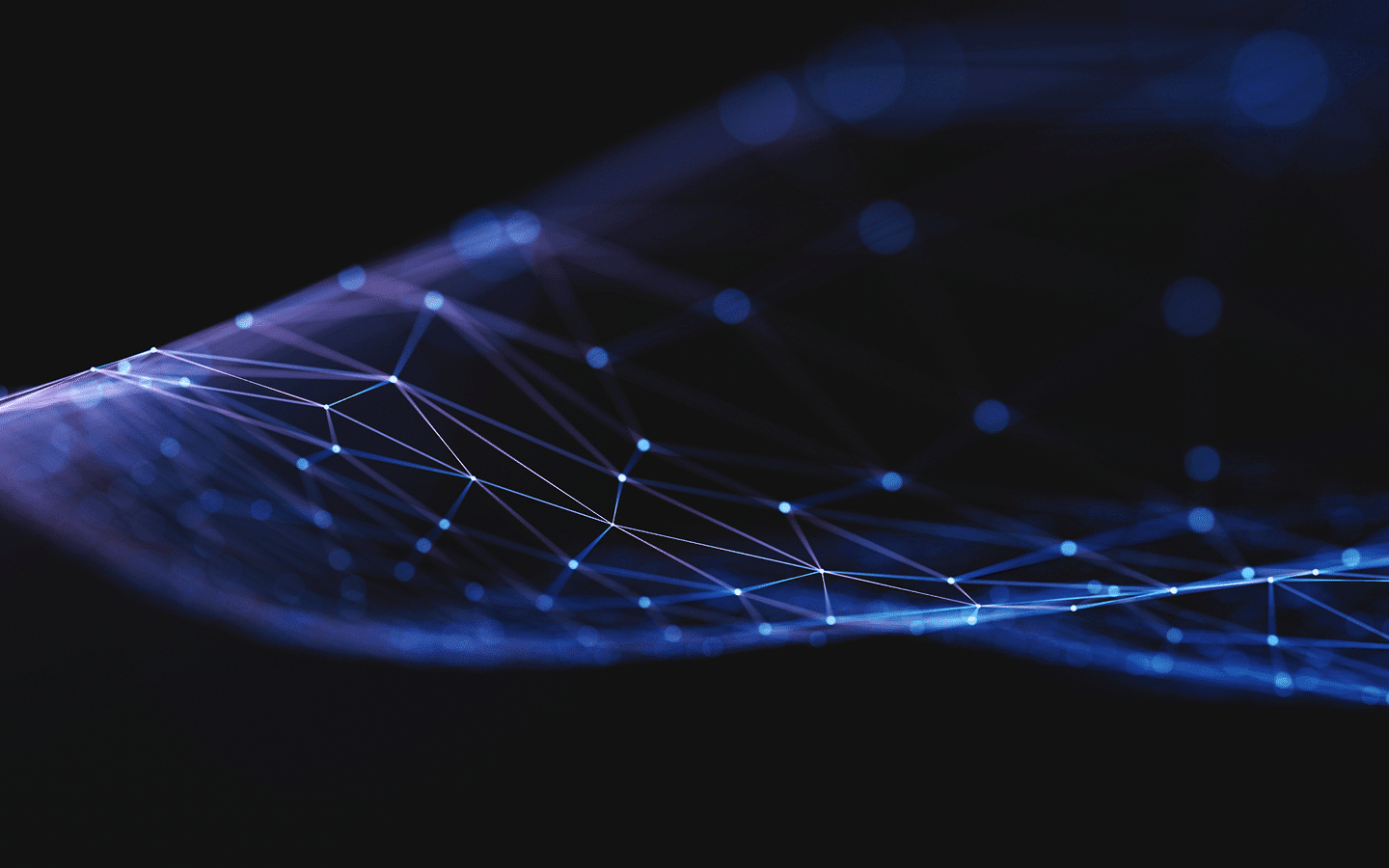 >
At a glance
Antenna Group is a leading media and digital business in the CEE region. Its Amplifier unit partners with fast-growth international digital players to bring them into the region. The region is poised for tremendous growth and we hand-pick businesses that will win the market.
We operate mainly as joint ventures, helping our partners build their business for an exit. We are totally focused on value creation for our partners and their investors and throw the whole resources of the Group behind our joint success.
The company
Antenna Group is one of the largest media businesses in SE Europe with activities across Western Europe, North America and Australia. It is comprised of TV, radio, digital, magazine and music assets, and is one of the strongest and most recognized brands in the region.
LEARN MORE
The unit
Antenna Amplifier is a geographic incubator for high-growth digital ventures that are in a position to accelerate globally. We use our extensive resources, local expertise and media assets to capitalize on opportunities in Central & Eastern Europe. This accelerates top-line revenue and delivers quick profitability. We focus on B2C areas that have proven successful elsewhere, where there is latent demand and we can make your business no1 in the region. Amplifier operates Vice across SE Europe. We were the first to put Vice onto linear TV and together have built a successful business in the region. We also operate Thrive Global, founded by Arianna Huffington, in Greece and Romania.
The region
Everything that is seen in Northern Europe will take place in CEE, just 5 years later. It's already happening: CEE countries have the highest growth rates in Europe (eg. Romania 6.5% pa) and the most potential. Businesses being built now will dominate the future.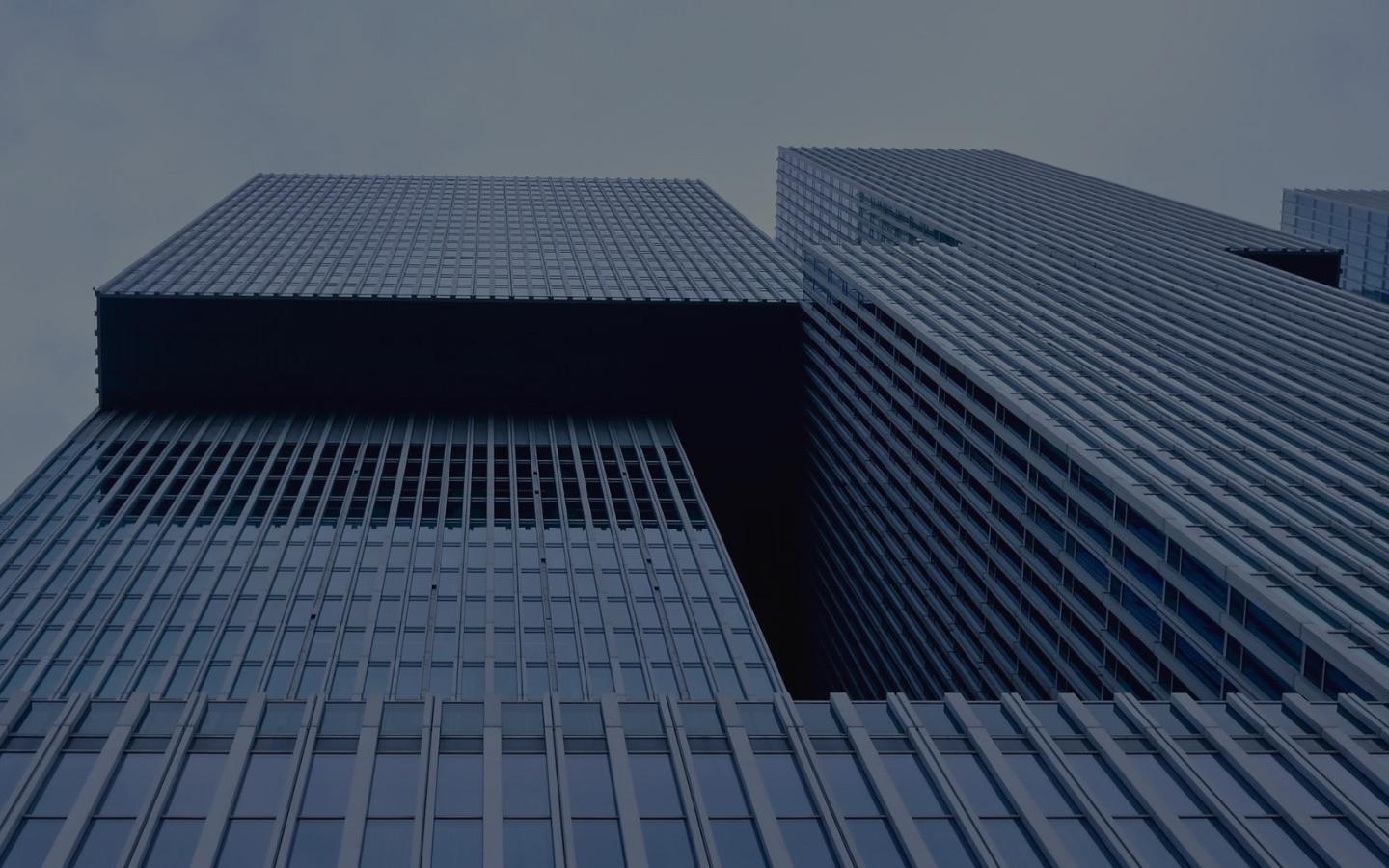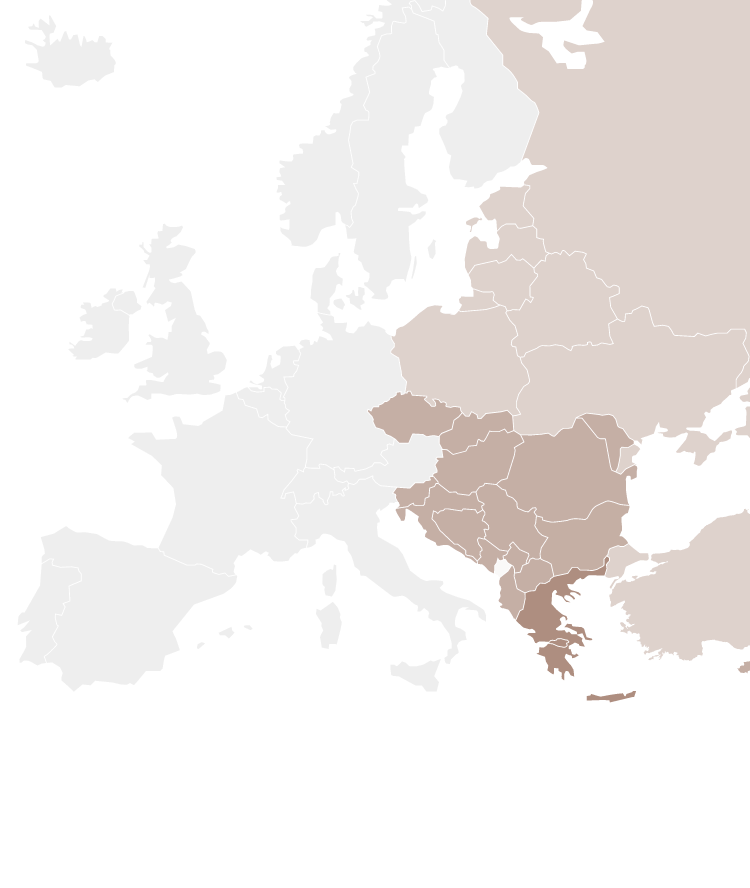 Approach
Amplifier launches first in Greece or Romania and, once the model is proven, it rolls out to the rest of CEE in collaboration with a network of media partners.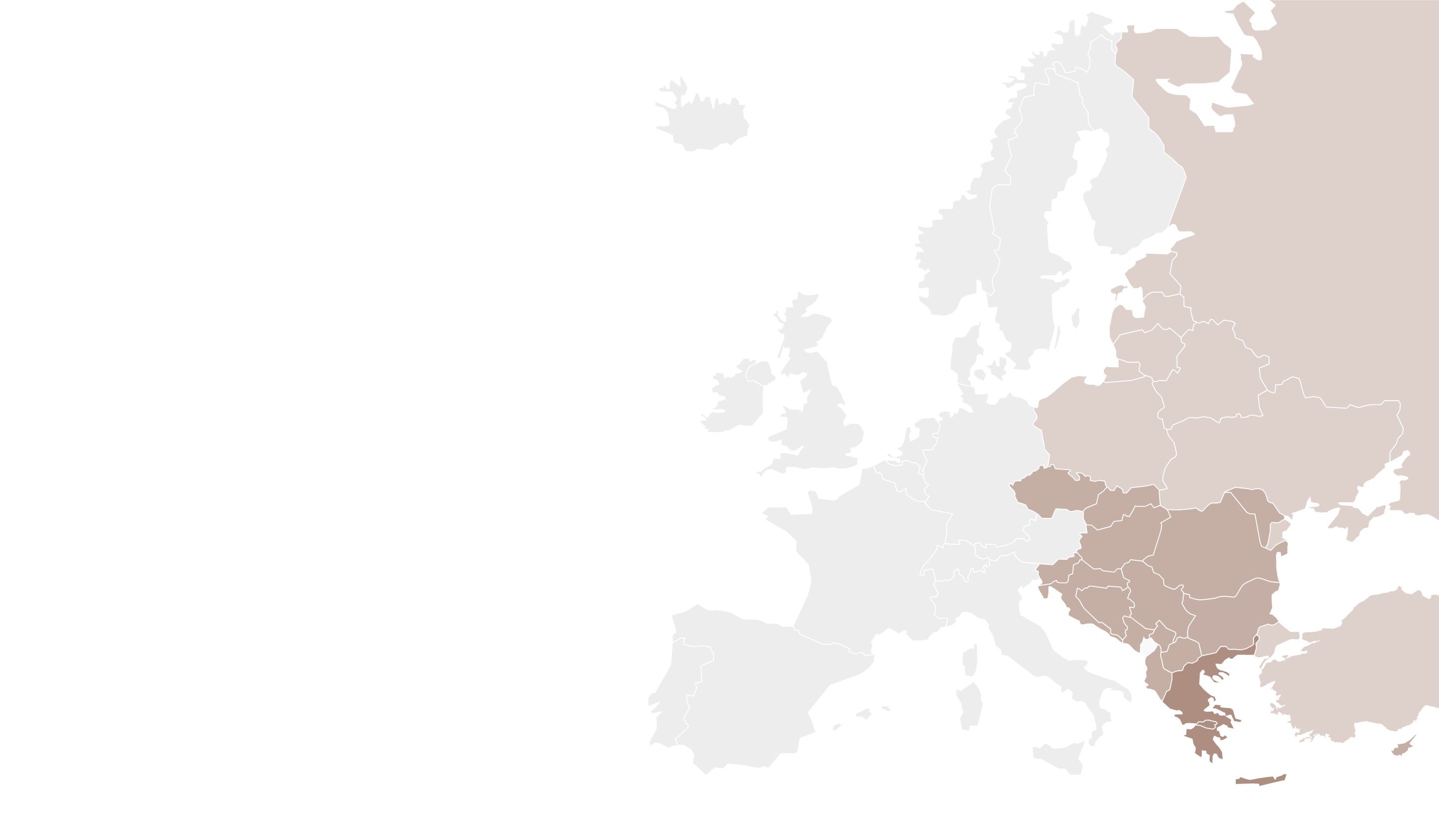 Capital

People

Editorial support

Advertising

Local knowledge

Finance, Legal, HR