TV
Antenna Group operates free-to-air television channels in Greece and Romania and pay-tv channels that are broadcast in over 40 countries.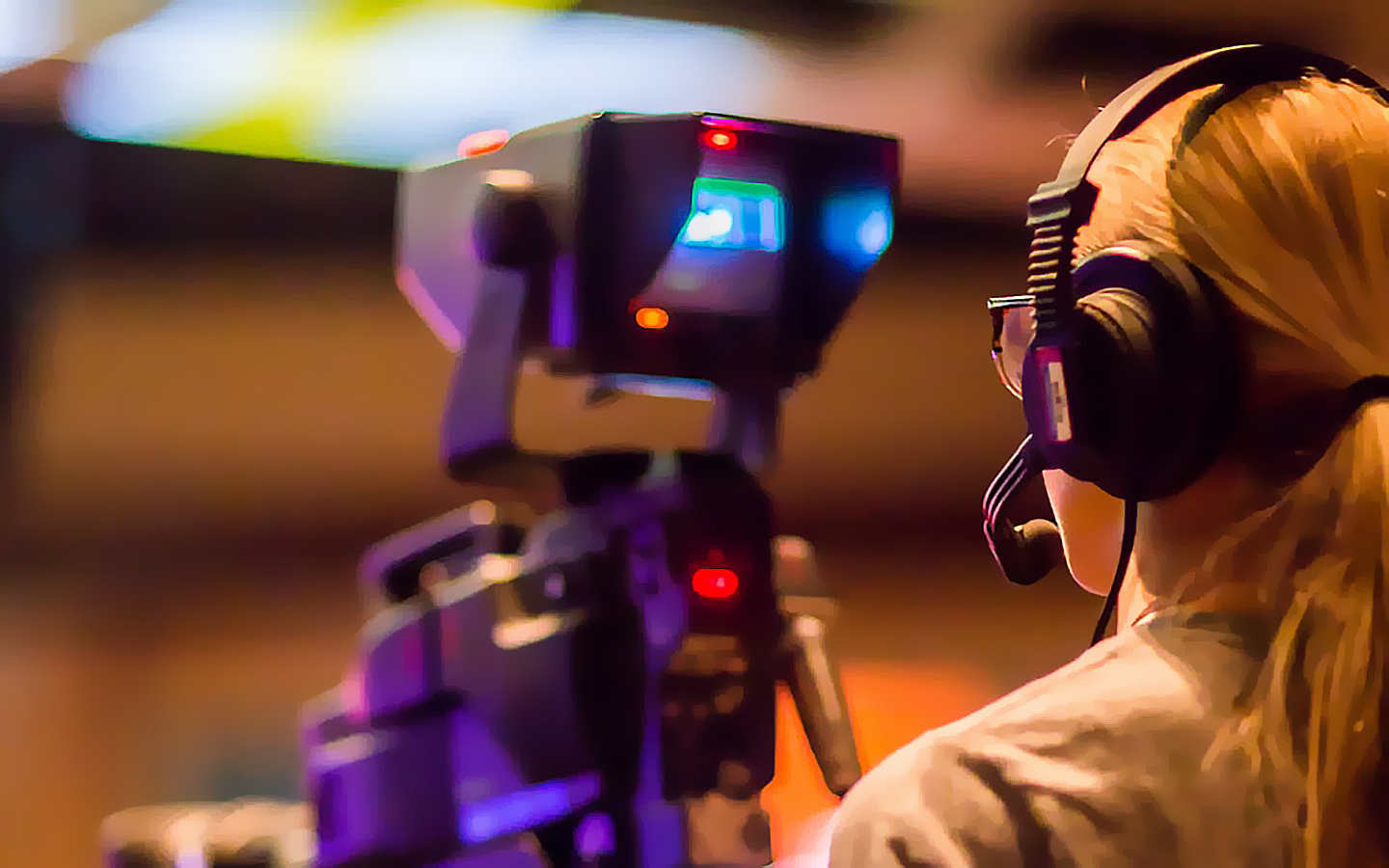 Antenna Group's television business began in 1989 when Antenna TV was launched as one of the first private television channels in Greece. ANT1 TV rapidly became the country's leading broadcaster, built on a strategy focused on the viewer.
In 2000, Antenna acquired Nova Television Bulgaria for $3 million and sold it in 2008 for $970 million. This represented one of the largest returns on investment ever achieved by a European media company.
In 2010, Antenna Group acquired Fox Televizija, from News Corporation in Serbia and sold it in 2019 for €180 million. It rebranded the channel as PRVA and implemented a restructuring plan that turned around the station into the #1 commercial FTA TV channel in just over a year. PRVA is currently the strongest media house in the country, broadcasting locally produced and international content.
Antenna Group expanded its footprint in South East Europe to Montenegro in 2011 with the acquisition of Pro TV and Pro FM, subsequently rebranded as PRVA, that were also sold as part of the Serbia deal in 2019.
In 2013 the Group formed a joint venture with Telekom Slovenije to develop and operate the channel Planet TV in Slovenia that it later sold in 2019.
In 2014 the Group completed the acquisition of the music TV station, Kiss TV, in Romania from ProSiebenSat.1.
Antenna Group's media portfolio was enriched, in 2021, through the acquisition of 22 pay-tvchannels in 12 markets in Central and Eastern Europe. Viasat and AXN iconic channel brands and related OTT services are legacy entertainment destinations, beloved by fans, and strategically positioned for growth in this dynamic region. The new Antenna Entertainment CEE operating unit expands the Group's strategic base in Romania and extends the Group's reach in the territory.
The Group also has a presence in Cyprus, through its collaboration with Antenna TV Cyprus.
Programming of Antenna channels is a mix of local content produced in-house and content sourced from major international distributors. It includes news and current affairs, talk shows, films, drama, sitcoms, comedies and soap operas, reality shows, sports and game shows.
With deep audience insight, programming carefully balanced between news and entertainment, Antenna Group has built the strongest brand franchises in its territories.
Tv
Strategy
Grow audience and market share.
Pioneer in the launch of new programme formats.
Expand technical reach and distribution to new platforms.
Diversify revenue streams with expansion to online.
Leverage synergies through regional expansion.
Antenna is actively pursuing an expansion strategy to adopt its proven strategy in other South East European countries.