Music
Heaven Music is one of Greece's largest independent music companies.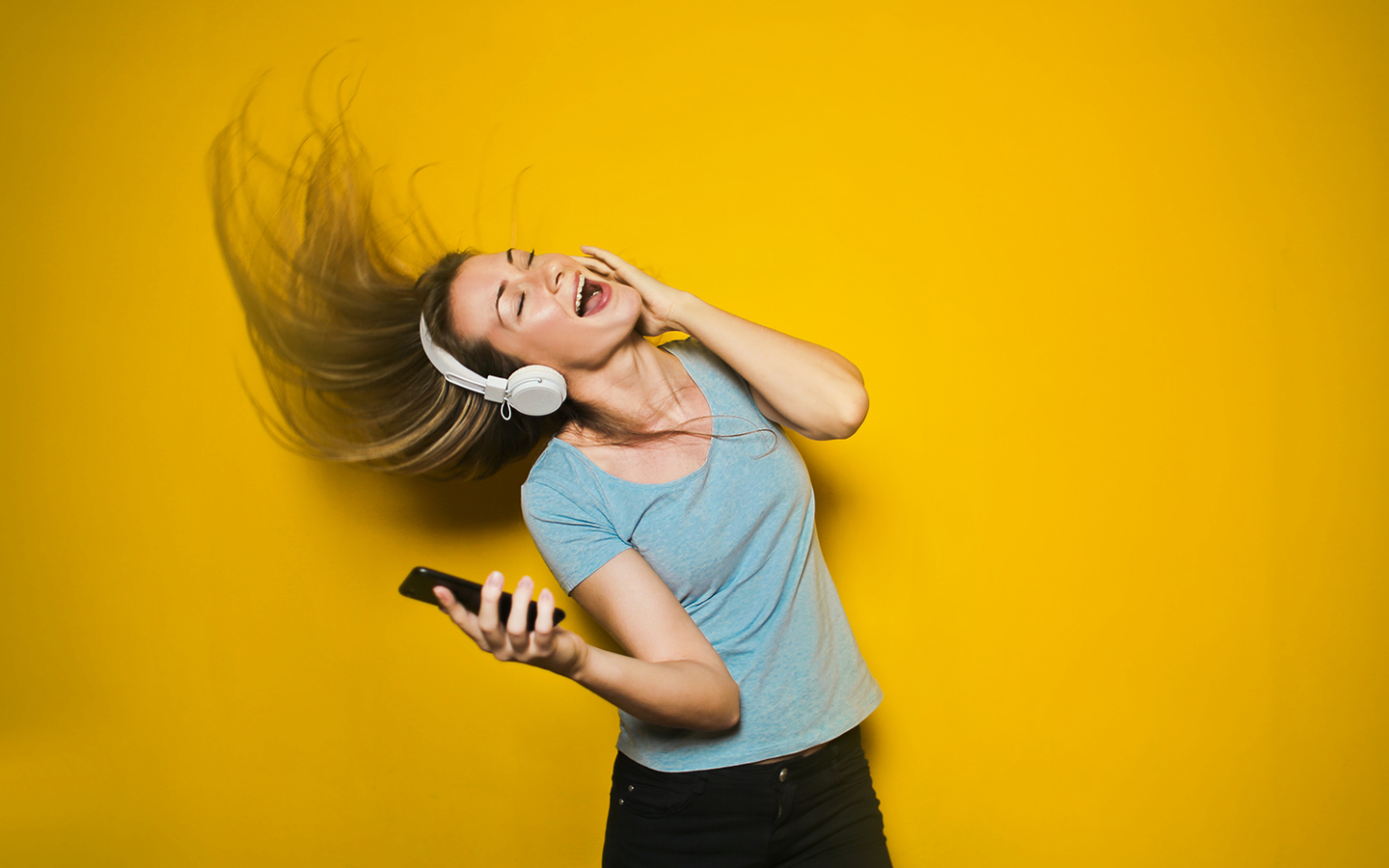 ANTENNA MUSIC
In 2001, Antenna Group established Heaven Music, which has since grown into one of Greece's largest independent record labels. Heaven Music combines the media and operational power of ANTENNA GROUP with the creativity, agility and flexibility of an independent label. Heaven's operations include the production, publishing and management of recorded content and artists. It has also established Heaven Live, a live events organizer and promoter of concerts and festivals.
In 2016, 314 Records, a new pop/dance digital record label was created in order to accommodate the cooperation between international repertoire labels and artists and in 2019, the company announced a partnership with YouTube/Google, signing a Sound Recording and Audiovisual Content License Agreement as well as a Content Identification and Management Agreement. In 2020, Antenna Music Digital (AMD) was created to facilitate the digital distribution, optimization and rights management for Heaven's content, as well as of other independent labels and artists.